After Hours Waterpark Event
$40 per person
Looking to experience Colossalcon beyond the panel rooms? Exclusively for Colossalcon attendees, we are offering an opportunity to enjoy the water park in an after-hours!
Get access to the waterpark from 9:30pm-1:30am on Saturday night where you can cosplay, take photos, enjoy the restaurant and bar, and most indoor attractions that the waterpark has to offer! At this time, we are planning to sell the wristbands for this event at the waterpark ticket booth in the convention center beginning at 9:00am throughout the day and starting at 9pm each night, outside the waterpark.
The hot tub bar as well as food service will be running all night long(bars will close at 1am)!
Waterpark Rules
-Clear bags are required to enter the Indoor Waterpark
-Towels are not provided, please bring your own
The following items are prohibited:
-Outside food and drink
-Glass
If you have any prohibited items, you will not be permitted to enter the waterpark. You may however bring food and drink purchased at the Kalahari into the water park.
After Hours Waterpark Pass Sales
You can purchase after hours waterpark passes at the Waterpark Sales booth located out side of the Market Room (Africa 10).
21+ Wristbands will be available throughout the day on Saturday in the convention center at the Kalahari bar, and at the entrance of Muds Hut swim up bar. You can also receive one when entering the waterpark during the after hours event. Please make sure you have your photo ID on you to receive!
Friday
At Waterpark Sales Booth: 11am – midnight
Saturday
At Waterpark Sales Booth: 9:30am – 8:30pm
Outside Indoor Waterpark: 9:00pm – 1 am
Cabanas
20% discount (based off daily retail value) is available on cabanas, but you must call ahead to reserve (608-254-3252) by Nov 17th. Please use our code "Colossalcon" When you reserve to receive the discount!
If you're staying at the Kalahari, you get waterpark wristbands with your room for their normal waterpark hours, but If you'd like to hit up the waterpark during the water park party at night without non-attendees around, then this is a great time. We are limited to selling 3000 entries. Food and drinks will be available inside the waterpark during the event.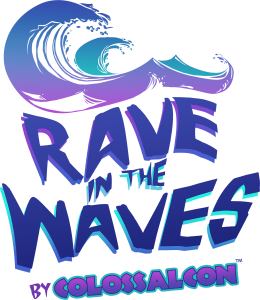 SENSORY WARNING: This event includes flashing lights, loud noise and music in a large echo inducing room, in addition to tactile and scent stimulation such as pool water and alcohol. Please proceed at your own risk and contact Con Ops/Kalahari with any questions regarding available disability accommodations.
Saturday at Colossalcon North, join us by the wave pool for Rave in the Waves! Get ready to dance the night away to the hottest grooves from:
DJ Lineup
Jinrei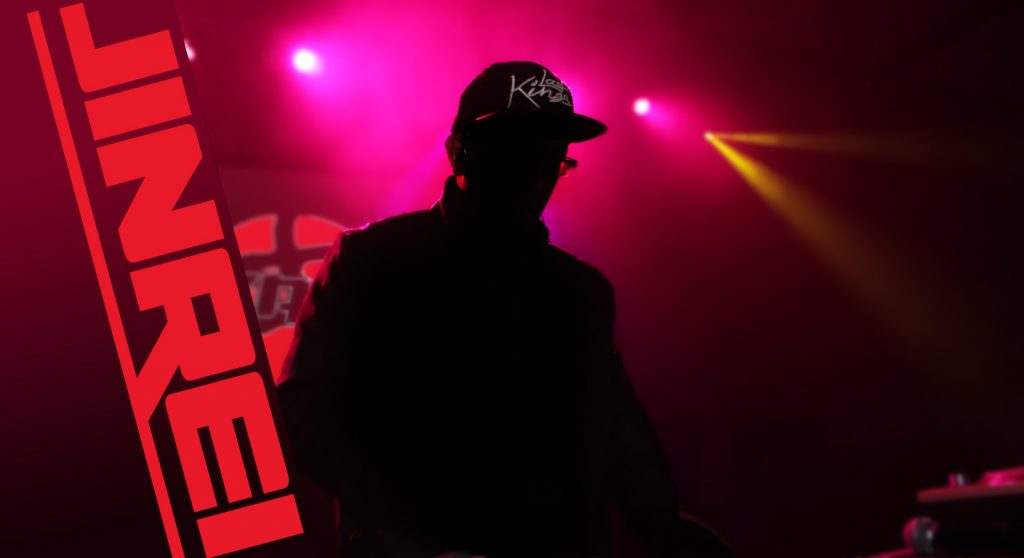 Jinrei is music Producer / DJ originally from Bristol, England. Currently resides in Las Vegas, Nevada. 
Jinrei also is a Kpop / Jpop RMX producer as well as a nightlife coordinator and co-founder of SUPERANX Team Events.
His DJ style is undefined to one genre.. Dancing is king, and the music he plays is for those that love to dance.