Several Guest Announcements!
Olivia Swase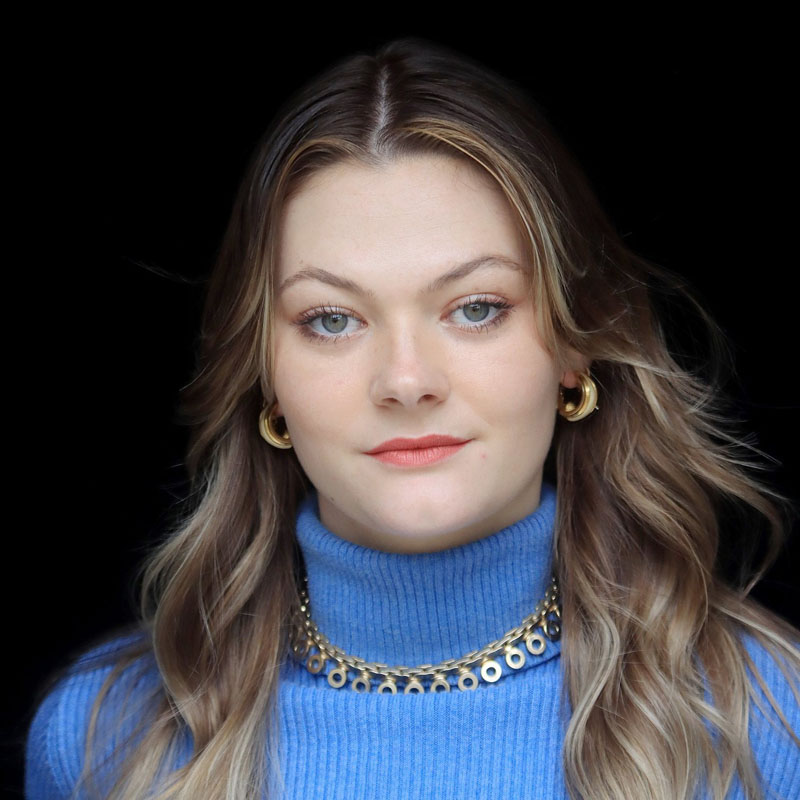 Olivia Swasey is an American voice actress affiliated with Sentai Filmworks. She is the daughter of voice actor John Swasey she is no stranger to the world of voice acting! Fans may best know her for her roles as Kirari Momobami (Kakegurui), Ran (7Seeds), Ylva (Vinland Saga), Arisa Ishino (Real Girl), Fuka Tamaki (Kandagawa Jet Girls), Maya Tendo (Revue Starlight), Yukina Minato (BanG Dream!), and Momoga (Girls Und Panzer) Just to name a few!
You can find her on social media here:
Twitter: @oliviaswasey
Instagram: @olivia.swasey
---
Tyler Walker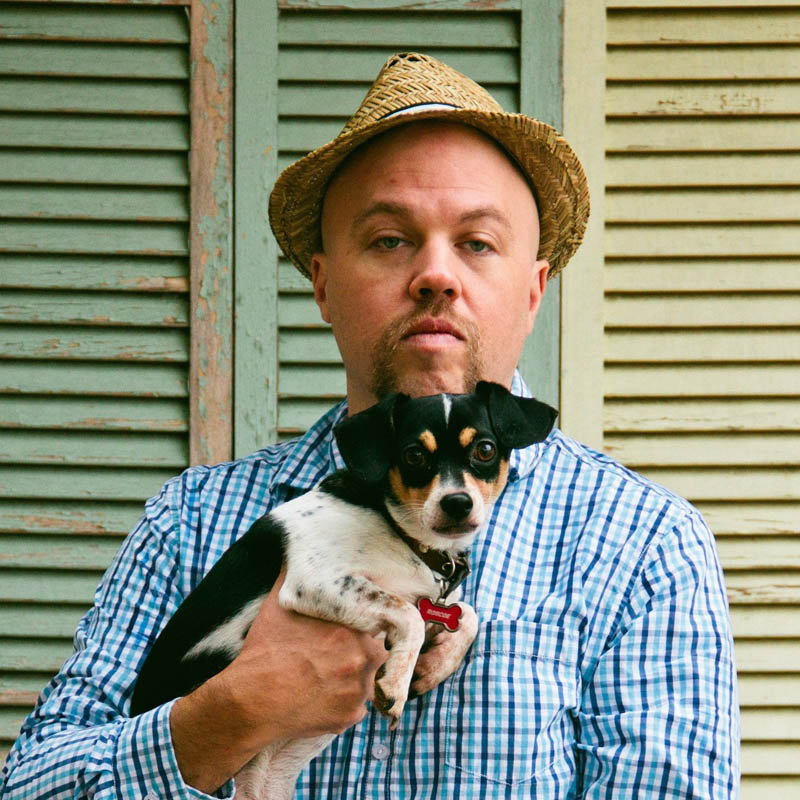 Tyler Walker is an ADR director, line producer, scriptwriter, and voice actor for FUNimation Entertainment. A native of East Texas, he has worked as ADR director on nearly one thousand episodes of such series as Baccano!, Toriko, Ghost Hunt, Basilisk, Black Cat, Samurai Warriors, Phantom: Requiem for the Phantom, Hell Girl, Is This a Zombie, Kado: The Right Answer, Tales of Zestiria, 91 Days, Dies Irae and King's Game. In addition to directing and producing, he has also written hundreds of scripts for titles such as Fairy Tail, One Piece, Bamboo Blade, Phantom: Requiem for the Phantom, and many more! Fans will best know him for his voice in Kugo Sakamata / Gang Orca (My Hero Academia), Kojiro Bondo (My Hero Academia), Troff (One Piece), Bickslow, Vijeeter Ecor, and Obra (Fairy Tail)!