Guest Announcement: Double Experience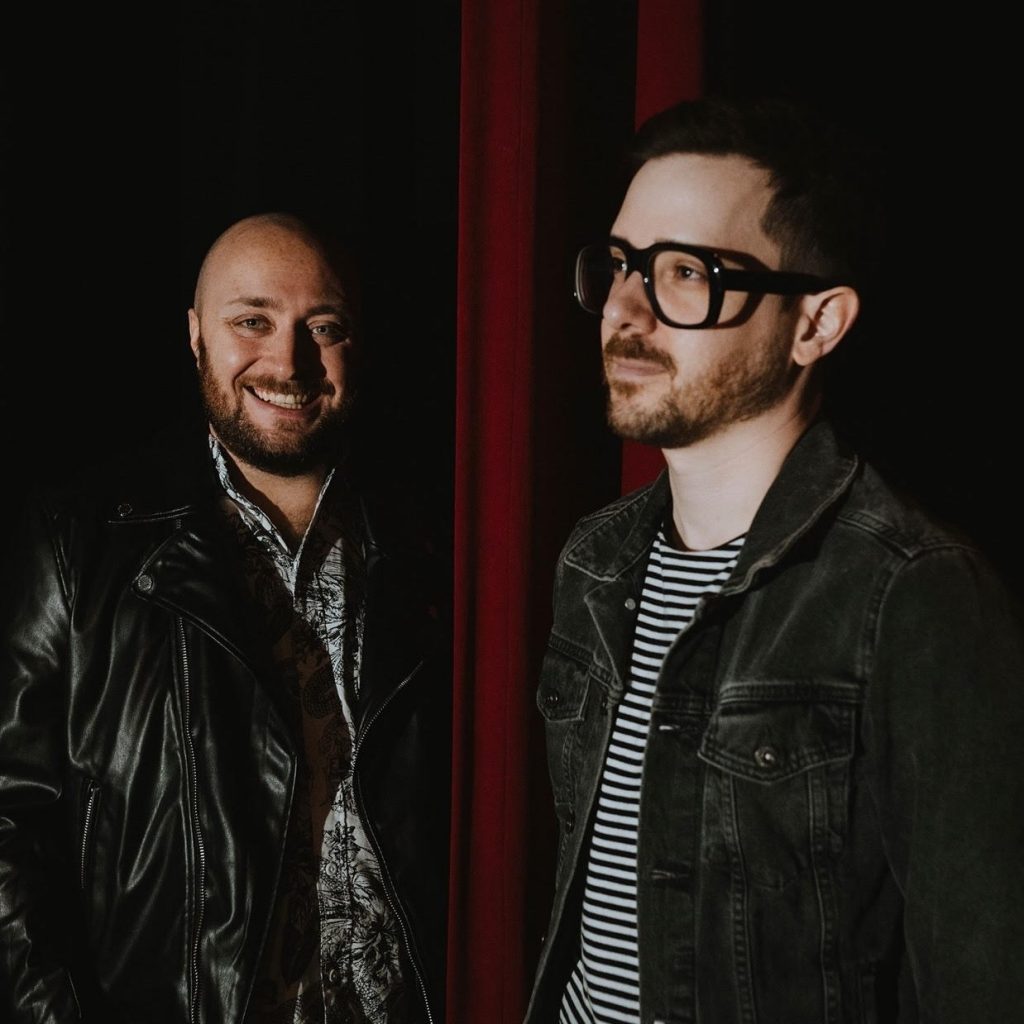 Double Experience are an Ottawa based duo consisting of Ian Nichols and Brock Tinsley. From the moment that their critically acclaimed and CMA-nominated album Alignments was released in March of 2020, the band stopped rolling 20-sided dice and started rolling with punches. But by the end of that year, Double Experience established themselves as a live-streaming tour-de-force on Twitch, and were subsequently chosen by Twitch Music staff to launch their artist incubator program, "The Collective". During that entire process, Double Experience wrote an entire-album's worth of music with their audience – one song every month, in fact.
Taking influence from WEEZER, COHEED AND CAMBRIA, and MUSE, Double Experience bounce between sounds in a quest to compose music as diverse as an arcade gallery. During their extensive touring – hundreds of shows across 18 countries – the band have performed with everybody from BADFLOWER to MC LARS. They have co-wrote songs with Jayson DeZuzio (IMAGINE DRAGONS) and in 2016, their Destiny-themed anthem "The Glimmer Shot" caught the attention of the game's developers at Bungie.
Their forthcoming album that was written on Twitch is entitled "Undefeated", and several tracks can already be streamed everywhere you enjoy music. It will be Double Experience's first release since their 2020 concept album featuring songs about Dungeons & Dragons, Marvel, Pokemon, and many more.