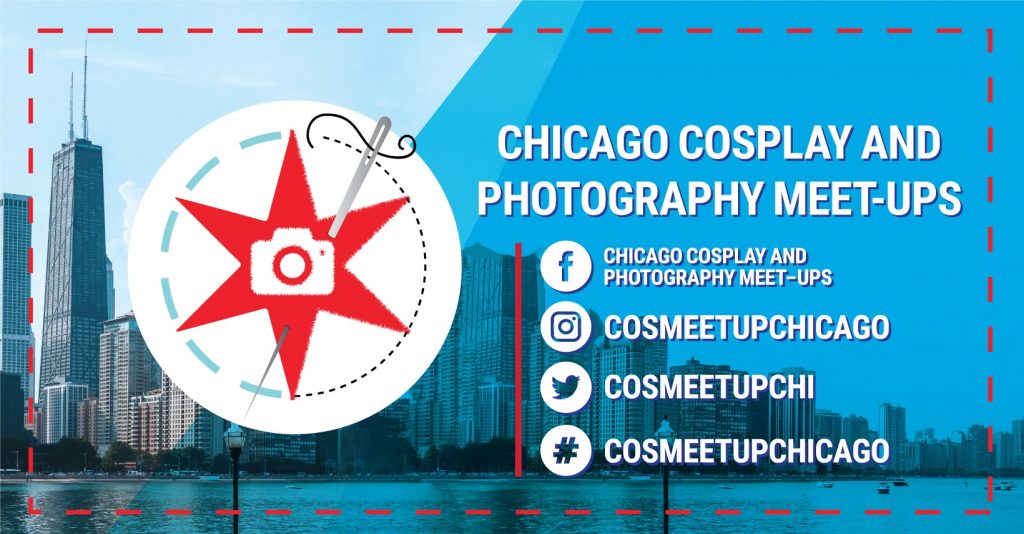 Cosmeetup Chicago is a social networking group of photographers and cosplayers in the
Chicago geek community. Their mission is to provide unique safe spaces for local
photographers and cosplayers to meet, collaborate, learn, raise money for local charities, and
simply have fun.
Established in 2019, the group started by organizing in-person cosplay photography meet-ups in
unique locations throughout the city of Chicago including Lincoln Park, Chinatown, Labagh
Woods, University of Chicago, Jackson Park, Montrose Beach, and throughout the Chicagoland
area. While meet-ups are still at the core of the group, they also host photography classes,
virtual events, convention after-parties, holiday parties, pop-up studios at conventions, and
more.
The group is known for its vetting system, so members feel confident that they will work with
people who will treat them respectfully. While the group is strict when it comes to respect and
consent, it is very open in every other sense. The group welcomes every local cosplayer and
photographer regardless of age, gender, ethnicity, or experience.
Be sure to stop by their room located in Tamarind/Guava!
Hours:
Friday: 1pm-7pm
Saturday: 10am-7pm
Sunday: 10am-3pm